The Kennedy Years
A journey through the life of the Kennedys. Through well famous imagines and completely yet unknown ones, we will be walked through the life of John Fitzgerald Kennedy, one of the best known Harvard graduates, his wife, Jacqueline Bouvier Kennedy, and the impact these iconic figures had into American life and the world display. Harvard Club members and alumni will be guided, in a private tour, through a number of meaningful images, videos, articles, document excerpts, anecdotes and pieces of their life. Please see the attached, for a glance on the exhibit.

What: The Kennedy Years
When: Wednesday, October 10, 2018 – from 6:00 pm through 7:30 pm
Where: Milan, Institut Français, Corso Magenta no. 63

This event is free for HCI Members and open to all Alumni, Friends and their Guests.

Look forward to seeing you,

Live-long-Veritas!

Fabio Filocamo
Harvard Club of Italy, President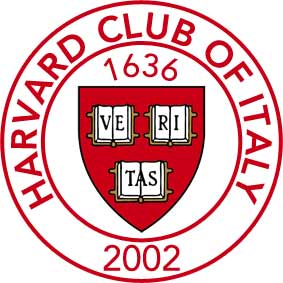 When:
6:33AM Wed 1 Dec 2021, Europe/Zurich timezone

Where:
Institut Français
Corso Magenta no. 63
Milan, Italy
[ Get Directions ]