Food Safety and Security

What: Safe Food - Food Security Conference
When: Thursday, October 16, 2014 - at 4:00 pm
Where: Rome, Società Umanitaria, Via U. Aldrovandi no. 16,

Vice-President Maria Grazia Quieti, will hold a conference on Food Security, crucial matter still these days. In particular, Maria Grazia will focus on "La Grande Sfida Globale dell'Alimentazione: verso una cittadinanza del cibo?"

Please note that the conference will be held in Italian.
Open to members and friends of the Harvard Club of Italy.

For more information and registration:
http://www.salonecibosicuro.it/images/pdf/PIANETA/CONVEGNI/16OTT2014_ROMA.pdf

Fabio Filocamo
President of the Harvard Club of Italy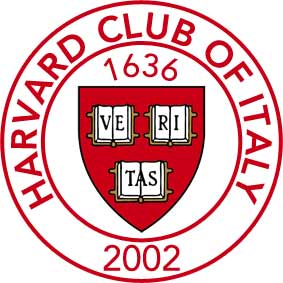 When:
6:51AM Wed 1 Dec 2021, Europe/Zurich timezone

Where:
Società Umanitaria
Via U. Aldrovandi no. 16
Rome, Italy
[ Get Directions ]