Super Sports, Iconic Brands - Meeting with Lamborghini CEO

As a guest of our next event, organized in collaboration with the IE Italy Club, we are pleased to host Mr. Stefano Domenicali, Lamborghini President and CEO.

Stefano Domenicali will go over his career in the automotive industry that, after 23 years in Ferrari, led him to become Chairman and CEO of Automobili Lamborghini. He will present Lamborghini's path, from foundation to present time, with particular emphasis to current trends in the super sports & luxury cars industries; then, he will share with us how fascinating it is to run an iconic brand and how hard is instead to face the challenge of maintaining leadership in such a competitive environment.

What: Super Sports, Iconic Brands | Meeting Lamborghini CEO
When: Thursday, March 30, 2017 – from 6:45 pm through 9:45pm
Where: Rome, Circolo Canottieri Aniene, Lungotevere Acqua Acetosa 119

Key-note speech starts at 7:30 pm, followed by a buffet dinner.

Look forward to seeing you soon,

Fabio Filocamo
Harvard Club of Italy, President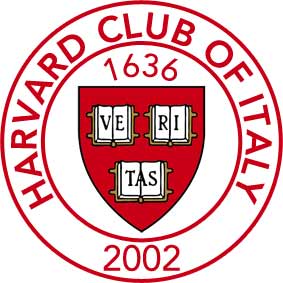 When:
Thursday, 03/30/17 at 6:45pm - 9:45pm | iCal
Where:
Circolo Canottieri Aniene
Lungotevere Acqua Acetosa 119
Rome, Italy
[ Get Directions ]